Lake Nasser Cruise 2023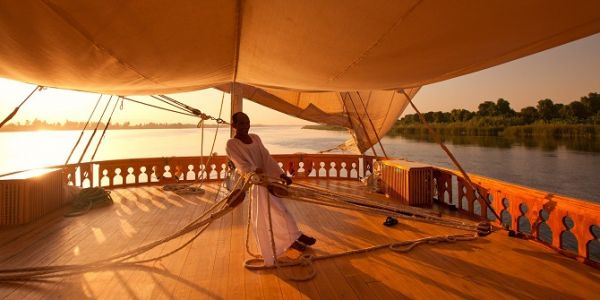 Cruise The Nile By Luxury Nile Riverboat. Pick your Nile River Boat Cruise from List of 2023 Traditional Nile Riverboats. Book Best Nile Riverboats Now Online....
View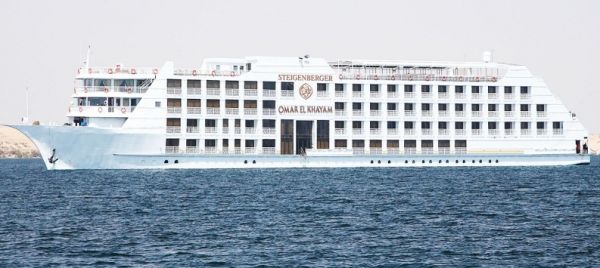 Enjoy Abu Simbel Cruise. Pick Your Nile Cruise With Abu Simbel From Range of Best Nile Cruise Abu Simbel to Aswan. Book Nile Cruises Including Abu Simbel Now Online....
View
Why Lake Nasser Cruise?
Lake Nasser Cruise is a unique travel experience in southern Egypt that allows travellers to explore ancient Nubian culture and nature. Lake Nasser is one of the largest artificial lakes in the world and is home to pharaonic archaeological treasures. It is located between Aswan and Abu Simbel and can be either a short or a long leg of your travels.

Lake Nasser was formed by the construction of the Aswan High Dam. This lake sits far from any towns or cities and offers a quieter, more relaxing vacation. The area contains natural wonders, including temples, ruins, and ancient monuments.

One of the most famous sites on the lake is Abu Simbel. This temple complex is on a hill overlooking the Aswan High Dam reservoir. It was initially built to intimidate Nubian neighbours, but the relocation to the highlands of Aswan was necessary to prevent it from submerging during the dam's construction. It is a UNESCO World Heritage Site.

Lake Nasser cruise packages provide visitors with a unique experience and the ability to see Abu Simbel from a different perspective. It is a great way to get a close look at the temples and monuments of this ancient civilization. There are two itineraries, including a three-night cruise and a four-night cruise. Lake Nasser Cruises also allow travellers to explore the ancient pharaonic culture of Egypt in more detail. These cruises provide a more relaxed ambience as they travel at a more leisurely pace and offer a variety of activities.

Another must-see site is the Temple of Dakka. This temple was built in the 3rd century BC. Ptolemaic king supported it during construction. It was later renovated and changed during the Roman period. It is also known for its imposing tower.

Lake Nasser Cruise itinerary can also include a trip to The Temple of Amada, the oldest Egyptian temple in Nubia. This temple is known for its unique architecture, which includes different architectural styles. Amada temple is also home to the world's most extensive collection of Old Nubian texts.

Lake Nasser Cruise ships are large boats. These vessels provide a more deluxe level of service, including five-star cabins, luxurious lounges, and outside spaces. Some cruises include a nightly dinner and a candlelit dinner at Abu Simbel.
Before You Book Lake Nasser Cruise
What are the best Lake Nasser cruises?
Your satisfaction is our goal. Stay assured that all the Lake cruises listed here are the top 10 cruises on lake Nasser of the year.


What is the cruise on lake Nasser price?
We offer Lake Nasser cruise ships from $525, but Lake Nasser cruises cost varies depending on your stay dates, length, etc.


What is the check-in & out time at luxury Lake Nasser cruise?
Check-in at 2:00 PM, and check-out at 12:00 PM.


What is there to do at the cruises on Lake Nasser?
Our Lake Nasser cruises offer Spa, Fitness centre, Sauna, and sightseeing tours.


Can we stay on the Lake Nasser cruise ship instead of trips?
Yes. You can, but the lake Nasser cruise price will remain the same.