Multi Country Tour Packages 2023
Plan Your Middle East Tours By Experts. Pick Your Middle East Tour Packages From List of Best Egypt, Middle East and North Africa Tours Now Online....

View
All Inclusive Multi Country Tour Packages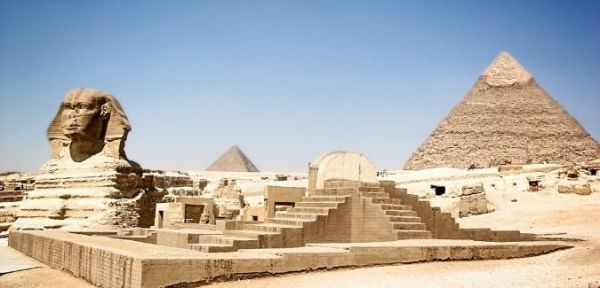 Relish Egypt Tour Packages From Dubai. Check Range of Egypt Tours From Dubai, Cheap and Luxury Dubai to Cairo Holiday Packages Now Online....
View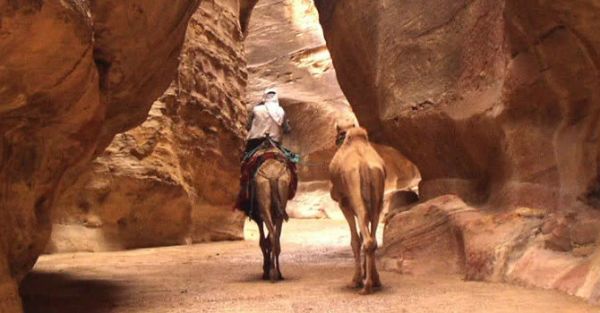 Browse Luxury Holidays Jordan, Jordan Luxury Tours to Petra, Karak, Jerash, the Dead Sea & Wadi Rum. Best Luxury Holidays to Jordan. Itineraries That Fit Everybody from Private Lux...
View
Best Multi Country Tour Packages
Multi Country Tour Packages Highlights
Are you dreaming of experiencing multiple destinations and cultures in one trip? Multi-country tour packages are the perfect way to explore different regions, immerse yourself in diverse customs, and create unforgettable memories.

One popular option is the multi-Asian countries tour package, which can take you to Egypt, Dubai, Turkey, Israel, and India. From the ancient wonders of Egypt to the futuristic city of Dubai, from the vibrant bazaars of Istanbul to the holy sites of Israel, and from the colorful markets of India to the calm waters of the Ganges river, this tour package will offer a mix of historical landmarks, natural beauty, and cultural diversity.

For those interested in exploring the Middle East, a multi-country trip to Egypt, Jordan, Israel, and Turkey is a great choice. You can experience the awe-inspiring Pyramids of Giza in Egypt, the famous ancient city of Petra in Jordan, the holy sites of Jerusalem in Israel, and the stunning architecture of Istanbul in Turkey. This trip will offer you the opportunity to immerse yourself in the rich history and spirituality of the region.

If you prefer a Mediterranean vacation, you can choose a multi-country package to Egypt, Turkey, and Greece. This tour package will allow you to visit the iconic Pyramids of Giza, explore the ancient ruins of Ephesus in Turkey, and discover the rich history and culture of Athens and Santorini in Greece. From the stunning beaches to the delicious cuisine, you can experience the best of the Mediterranean.

North Africa is another region that offers fascinating multi-country tour packages. A trip to Egypt and Morocco will let you explore the ancient wonders of Egypt, including the Pyramids and the Sphinx, and the vibrant markets and cultural heritage of Morocco. You can experience the bustling energy of Marrakech, the coastal charm of Casablanca, and the beauty of the Sahara desert.

For those seeking adventure and wildlife, multi-country African travel packages to Egypt, Kenya, and Tanzania offer an incredible opportunity to witness the majestic animals in their natural habitats. From the Great Pyramids of Giza to the Masai Mara National Reserve, you can experience the thrill of a lifetime and create unforgettable memories.

Multi-country tour packages offer a unique opportunity to explore different cultures, discover new landscapes, and create unforgettable memories. Whether you choose to travel to Asia, the Middle East, the Mediterranean, or Africa, these packages will provide a diverse range of experiences and attractions that will satisfy any traveler's wanderlust.
Multi Country Tour Packages FAQs
How much does combined Egypt tours cost?
Starting from $644, you can either pick from our offered packages or build your own combined Egypt tours itinerary.
What does combined Egypt tours include?
Our combined Egypt trips include guided tours, accommodation, return airport transfers, and meals as per itinerary.
Do you book combined Egypt tours with airfare?
Yes, With any of our combined Egypt tour packages, you may ask to include flight tickets.