Luxury Egypt Tours 2023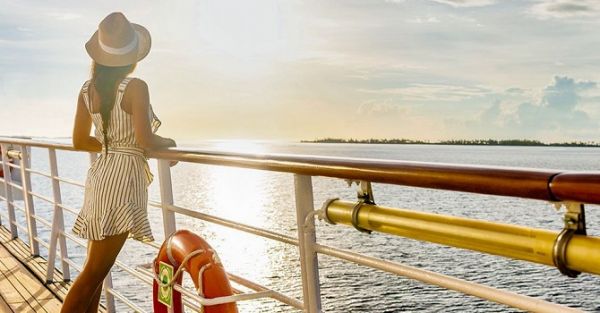 Browse Luxury Egypt Tours From Australia Now Online. Pick Your Package Tours to Egypt from Australia From Best Egypt Holiday Packages From Australia 2023....
View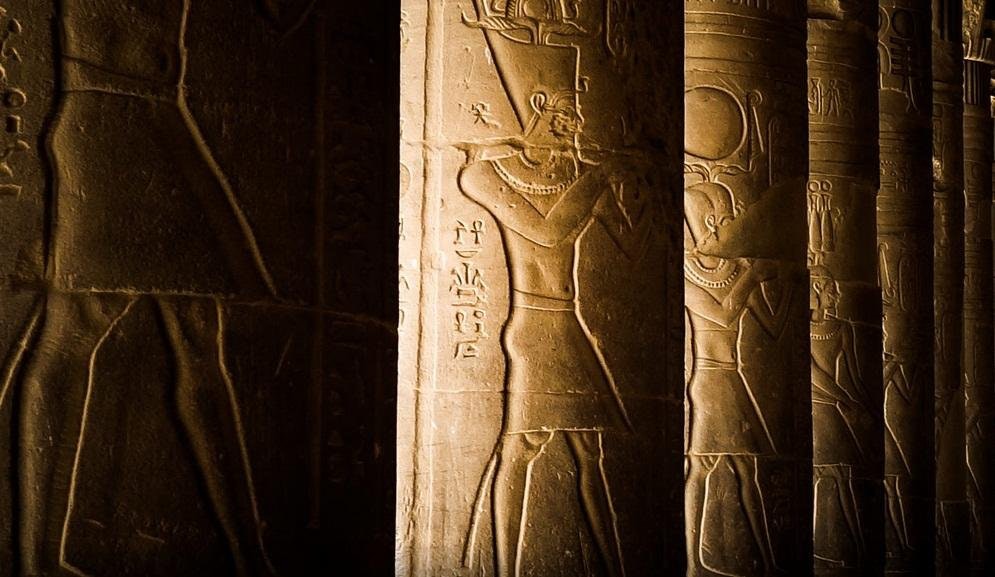 Looking For Luxury Egypt Holidays?. Find Your Luxury Holidays in Egypt From Collection of Our Best Luxury Egypt Vacation Packages to Cairo and Nile Cruise. Book Best 5 Star Holiday...
View
Why Luxury Egypt Tours?
The best way to ensure a successful luxury Egypt holidays is to understand what you expect. By doing this, you can focus on things that are important to you and leave the more important aspects of your holiday worry free.

One of the most important aspects of a luxurious Egypt vacation is staying in a beautiful clean hotel. Having delicious food and ease of communication with locals is a vital issue in a successful Egypt holiday. We take care of all the above, from luxurious selected hotels to authentic, reliable restaurants and skilful Egyptologists tour guides to provide all necessary for your leisure.

What makes an Egyptian luxury tour so unique could be anything from the Ancient Egyptians' luxurious tombs and pyramids to the stunning temples and ancient ruins. But an expert tour operator is your getaway to a real luxury vacation in Egypt; book with us, and there will always be a tour option that will fit your needs.

We have plenty of options for a luxurious vacation in Egypt, from private to small group packages that offer various activities. Whether you're looking for a secluded escape or an all-encompassing luxury trip, our packages provide everything you need and more.

Luxury tours of Egypt are becoming increasingly popular as travellers flock to see the stunning sights and experience the unique culture of modern and ancient Egypt.

The Nile Cruise Luxor Aswan is a luxurious escape in Egypt. With its scenic views, luxury service and sightseeing, this tour offers plenty of activities to keep you busy while on board. From swimming to exploring ancient tombs, there's no shortage of things to do in this picturesque area.

Tours focusing on Giza Pyramids, Cairo, Luxor and Aswan offer a unique and fascinating perspective on Egyptian history and culture. With so many things to explore in Sinai, the Western desert, and the Red Sea, we recommend taking one of our luxurious Egypt tour packages or contacting us and getting your tour tailored to your interests.
Before You Book Luxury Egypt Tours
How much does the luxury Egypt tours package cost?
Starting from $1400, you can either choose from our ready-made packages or build your own luxury Egypt tour package.
What does the Egypt luxury tours package include?
Our luxury trips to Egypt include accommodation, guided tours, return airport transfers, and meals mentioned in the tour itinerary.


What should I know before booking luxury Egypt holidays?
Booking an all inclusive Egypt luxury holiday package is the best way to save.
Can I book my airline with the luxury tours of Egypt?
Sure, With any of our Egypt luxury tour package, you can include your flight tickets and fly to Egypt in the economy or business class.
How much deposit should I pay for these luxury trips to Egypt?
25% of the total price is a fixed deposit, but the deposit goes up to 50% for Egypt Christmas tours, Egypt Easter tours other peak seasons.